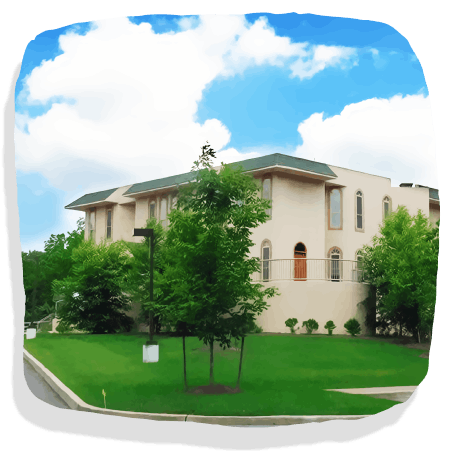 Established in 1986, THE ISLAMIC SOCIETY OF MONMOUTH COUNTY (ISMC) is a non-profit organization with the objective of strengthening the bond of humanity. We are dedicated to creating an atmosphere for better citizenship and improving the well being of our community at large.
Serving all those in need is a primary goal for our organization. Through our association with several humanitarian relief and development organizations, we are able to respond to human suffering in emergency and disaster situations at home and abroad.
We are committed to caring and making a difference in our communities and our environment, while working with local, national, and global organizations.
Through our Center located in Middletown New Jersey, we offer family counseling services, including workshops for married couples, youth & parents and reply to email and telephone questions about family matters.
We believe in a helping hand, not a handout, which creates conditions in which people actively participate in the development process.
We support worthwhile social, educational and economic causes that help make a difference in people's lives and promote the well being of families and individuals.
Kahil Mitwally
Vice President
Abdalla El Kady
Treasurer
Abdul Rahman Ragab
Member